Qigong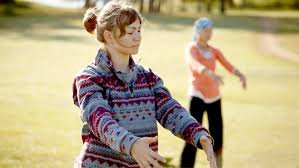 Qigong – pronounced "Chee", "Gung" is from China and has been practiced for thousands of years for the purpose of longevity, health and spiritual development. Qigong means having skill and doing the work of cultivating one's Life Force Energy. There are thousands of forms or movement sequences of Qigong so knowing where to start can be confusing as well as overwhelming.
Having practiced many forms of Qigong for over 20 years from many instructors Roger has a tremendous depth and breadth of knowledge and experience to share. Roger's approach is to teach the core principles of Qigong and to develop the ability to "feel the Qi" in order to maximize the benefits of a Qigong practice. By learning the foundation of proper breath, posture and quality of movement the benefits of qigong can be experienced immediately.
Qigong Health Benefits
Better breathing, posture, and balance.
Increase your energy level and feel stronger from the inside.
Improved flexibility and less body tension.
Profound calmness, centeredness, improved mood and clarity of mind.
Better sleep and refreshed nervous system.
Improved energy and sensitivity to how the body feels throughout the day.
Clearer sense of one's "inner world" in relation to the "outer world" around us.
Qigong Class Learning Objectives
Learn a practical daily Qigong health routine
Learn qigong meditations for body awareness and mind focus
Learn better body mechanics, relaxed breathing, and comfortable posture.
Feel the tangible experience of Qi in the body.
Learn how to circulate the Qi in the body and use it for healing.
Learn how to strengthen and harmonize the whole body system of Qi.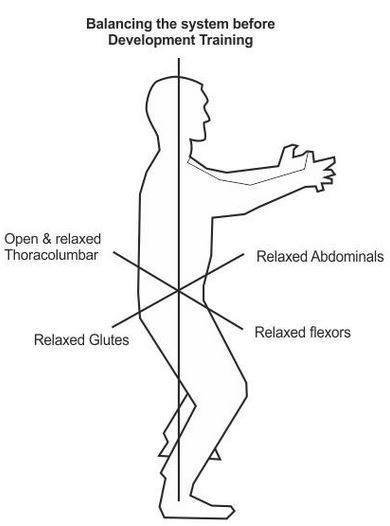 How to learn and practice Qigong?
Qigong is best learned from an experienced practitioner who can guide you step-by-step through the
qigong preparation exercises and qigong routines. Roger has practiced qigong for many years and has
on-going Live Zoom classes. In-person classes are also planned for the Summer and Fall of 2021.
Call 617-794-6264 or email to inquire about individual or group lessons via the contact form.
Current class offerings may be found here as well.