Covid 19 Info
If you have been in contact with someone having COVID19 or are experiencing symptoms (fever, cough, difficulty breathing) please call your healthcare provider for medical advice. Also please contact the office to cancel or reschedule your appointment for a later time. Thank you.
In response to the COVID-19 cleanliness and PPE protocols have been implemented for safety upon entering the Harvard Square Shiatsu office.
Health & Safety Measures
Surfaces in the treatment room are sanitized before and after sessions.
Practitioner will wear a mask and gloves.
The treatment room will be well ventilated
All linens are removed and replaced between sessions.
Minimal talking in the office is suggested and preferably in a quiet tone.
Please bring a clean change of comfortable fitting clothes for the session, including socks.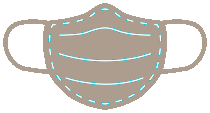 Mask are required
It is required to wear a mask upon arriving and during the shiatsu session.

Hand Sanitizer
Please clean your hands with hand sanitizer which is available at the clinic for client use.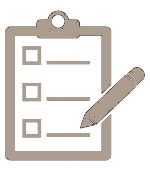 Let Us Know Your Condition
Upon arrival clients will be asked to fill out a Health History form.
Please know that it is better to contact the office prior to arriving if you feel unwell or are possibly experiencing COVID-19 symptoms. Cancelling the appointment and rescheduling for a later time is always an option.